The city's cultural organizations continue to mark 2022 with exhibitions, theater and music and offerings ranging from bold new works to traveling exhibitions. So start marking your calendars and enjoy the city life.
Museums and galleries
New Jersey State Museum. "Posing Beauty in African American Culture" is a traveling exhibition that, according to museum documents, "explores the contested ways in which African and African American beauty have been represented in historical and contemporary contexts. Throughout Western history of art and image-making, the relationship between beauty and art has become increasingly complex within contemporary art and popular culture. The exhibit was organized by New York University's Department of Photography and Imaging, Tisch School of the Arts, and curated by its chair, Deborah Willis. Until May 22.
New Jersey State Museum, 205 West State Street, Trenton. 609-292-6464 or www.nj.gov/state/museum.
Trenton City Museum. 'Painting the Moon and Beyond: Lois Dodd and Friends' highlights the artistry of the nationally acclaimed New Jersey-born artist who began her career in New York City in the 1940s, remained committed to painting scenes figurative despite changing fashions, and is now represented in the permanent collections of the Whitney Museum of American Art, Museum of Modern Art, Cooper Union, and others. Until April 29.
Trenton City Museum, Cadwalader Park, Trenton. 609-989-3632 or www.ellarslie.org.
Trenton Works. "Towers: Holding On" opens the new year for the city's prominent arts center with photographer Edwin J. Torres' family documentary photography series he began after his mother died early in the pandemic. . The Trenton-based photographer who works for New Jersey Governor Phil Murphy's office has published in The New York Times, Atlantic, New York Daily News, ProPublica and others. From February 1 to 26. Opening on Saturday February 5 from 6 p.m. to 8 p.m.
Works, 19 Everett Alley and South Stockton Street, Trenton. www.artworksrenton.org
Theater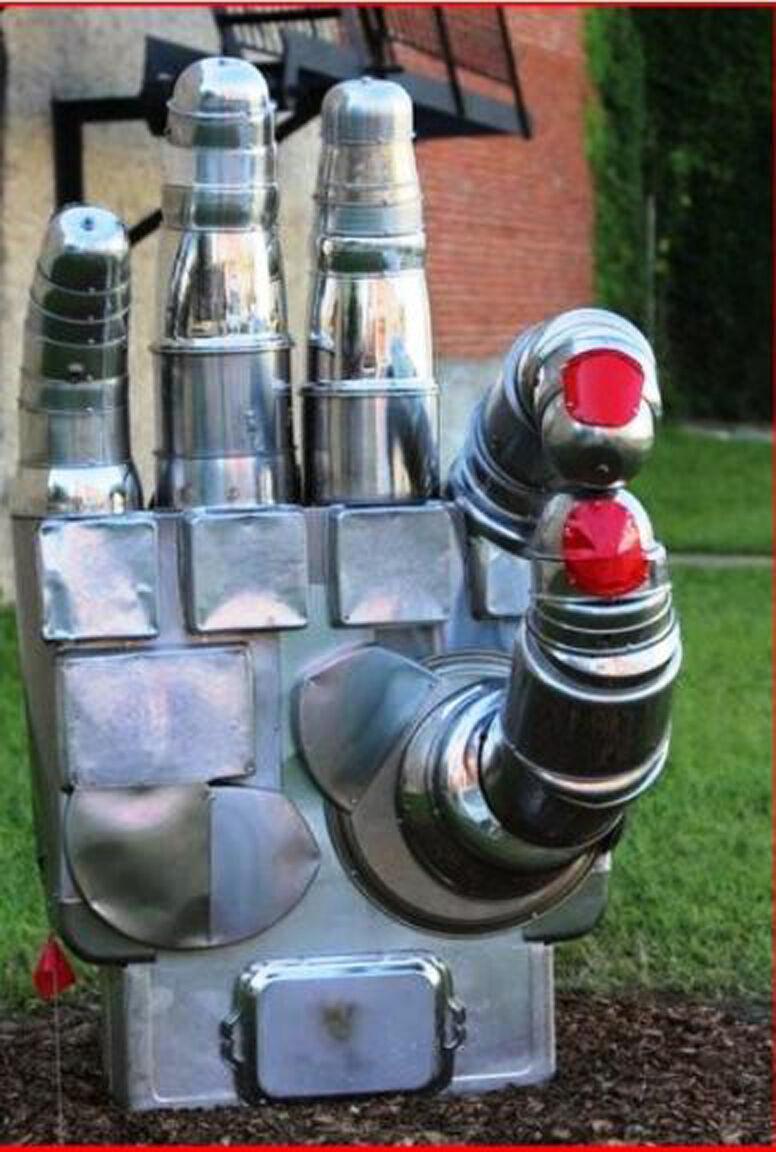 Passage Theater. Trenton's nonprofit professional theater kicks off in 2022 with a series of works developed by the company's PlayLab program.
The first is "The OK Trenton Project". The documentary-style production uses the real-life incident in Trenton in 2016, with the city of Trenton removing a student-created artwork – a giant hand giving the 'OK' symbol – because police claimed it was gang-related. The work uses text-based interviews with participants and community members to examine art, censorship, and community. From February 3 to 20.
"Junior High #2: The Hedgepeth-Williams Story" is the company's family and young audience theater show that will open in late March. Created with the current students of the famous Trenton school, the story focuses on the story of two Trenton mothers, Gladys Hedgepeth and Berline Williams, whose challenge to the segregation practices of the Trenton Board of Education led to the 1944 New Jersey Supreme Court decision that ended segregation in New Jersey public schools and paved the way for the 1954 United States Supreme Court decision "Brown vs. Board of Education" , making segregation in public schools unconstitutional. From March 30 to April 3.
"Group!" ends the season in May. The world's first musical tells the story of six women from different backgrounds and economic classes who are brought together by their common fight against drug addiction. From May 5 to 22.
Passage Theater at Mill Hill Playhouse, 205 East Front Street, Trenton. 609-392-0766 or www.passagetheatre.org.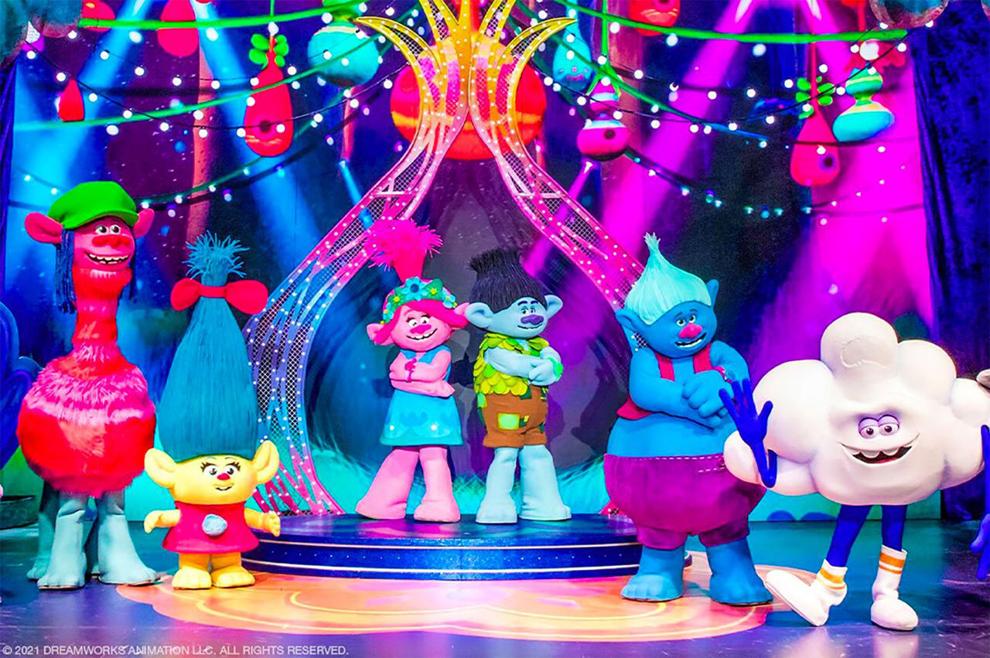 CURE Assurance Arena. "LIVE Trolls!" is a live-action version of the anime television show. The two-act interactive production includes singing, dancing, stage projection, puppets and special effects. Tuesday and Wednesday 10 and 11 May.
Cure Insurance Arena, 81 Hamilton Ave, Trenton. 609-656-3200 or www.cureinsurancearena.com.
Gigs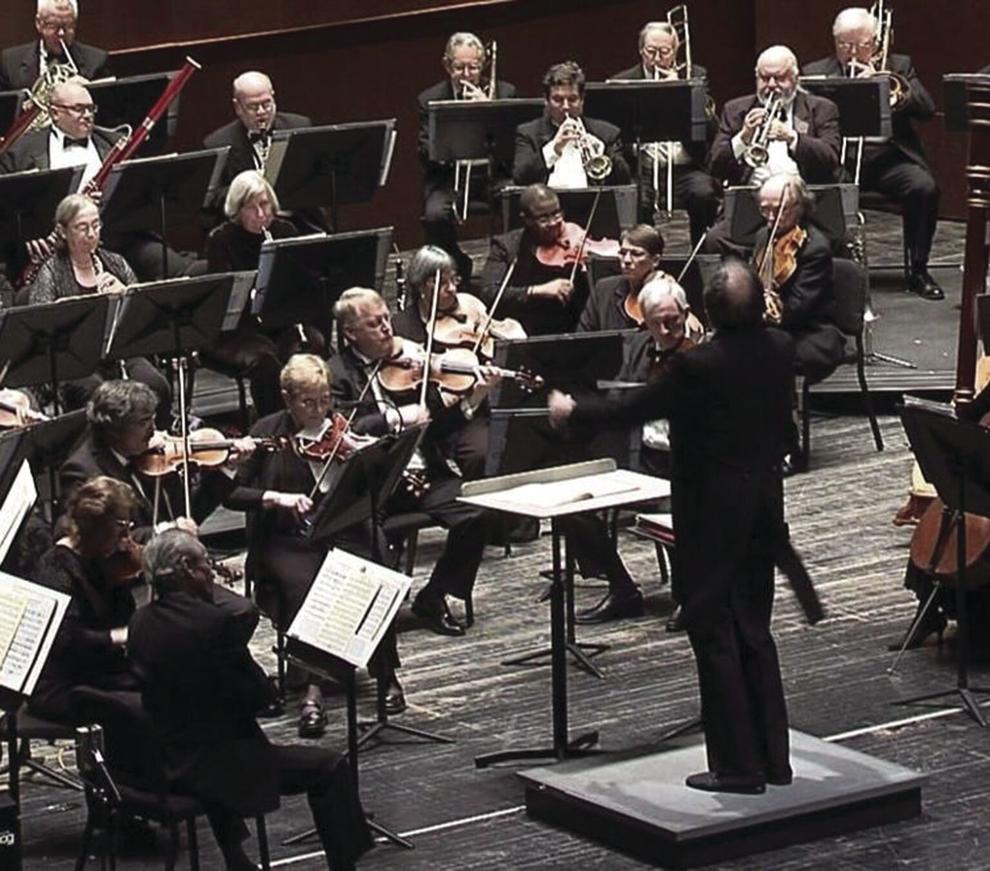 Capital Philharmonic of New Jersey. "Porgy & Bess," the concert version, opens the year in February and features famed baritone Keith Spencer, soprano Heather Hill, and the Lincoln University Concert Choir. Sunday February 27, 7:30 p.m.
"Carnival of the Animals" follows in the War Memorial Ballroom in March. In addition to the 1886 work by French composer Camille Saint-Saens that gives the concert its name, the zoological-themed event includes 19th-century Russian composer Rimsky-Korsakov's "The Flight of the Bumblebee", "Sheep May Safely Graze by Bach, "Walking the Dog", and others. Saturday March 19, 7:30 p.m.
"The Genius of John Williams" concludes the CPNJ season in April. A celebration of Williams' film and event compositions, the program includes the "Star Wars Suite", "ET Adventures on Earth", "Olympic Fanfare", and "Escapades for Saxophone and Orchestra from 'Catch Me if you Can'". , the latter with guest saxophonist Jonathan Wintingham. Saturday April 23, 7:30 p.m.
Capital Philharmonic, War Memorial, 1 Memorial Drive, Trenton. www.capitalphilharmonic.org.
Trenton Capital Singers. The city choir hits the road in March and presents its concert "The Passing of the Year" at Incarnation-St. James Parish, 1545 Pennington Road, Ewing, Saturday, March 12, 7:30 p.m., and St. David's Episcopal Church, 90 South Main Street, Cranbury, Sunday, March 13, 4 p.m.
Then look for his annual spring concert. Titled "Looking Back/Moving Forward," it is scheduled to be performed at Sacred Heart Church, 343 South Broad Street, Trenton, on Sunday, May 1 at 4 p.m.
More information: www.capitalsingers.org.
To dance
The Russian Ballet Theater's production of 'Swan Lake,' featuring choreography by Mariinsky Theater and State Music Theater artist Nadezhda Kalinia, arrives in Trenton as part of its national tour. $35 to $90. Tuesday, February 15, 7:30 p.m.
Patriots Theater at the Trenton War Memorial, 1 Memorial Drive, Trenton. www.russianballettheatre.com/tickets.
Jazz and metro
The candlelit living room. The most authentic jazz club in the area offers concerts on Saturdays featuring veteran artists. Shows run from 3:30 p.m. to 7:30 p.m. and include a free buffet and $10 minimum drink. It is located at 24, rue Passaic. www.jazzrenton.com.
And the basement of the Mill Hill Saloon has an irregular schedule of performances from bands from all over Trenton and area to national and international bands.
Find them at 300 South Broad Street or check out the Facebook page at www.facebook.com/millhillsaloon.